Advertisement
In case you need a reminder (and some resources) for Early Voting in the 2022 General Election here in Carroll County.
First…here is a Countdown Clock to the start of Early Voting:
Early Voting begins Thursday, October 27, 2022 at 7 a.m.

2022 General Election Early Voting Begins
This clock will be updated to display the end of early voting on October 27th to remind voters how much time they have to vote during early voting.
Early Voting for the General Election: Thursday, October 27, 2022 through Thursday, November 3, 2022 from 7 a.m. until 8 p.m.
---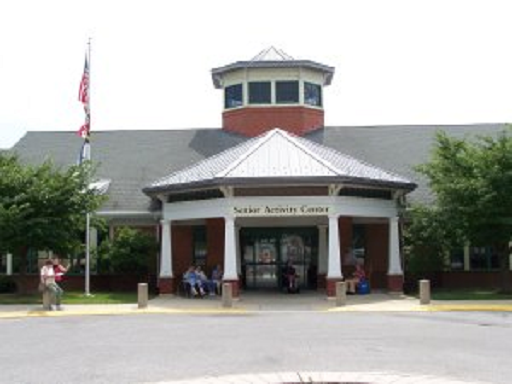 Westminster Senior Center – 125 Stoner Avenue, Westminster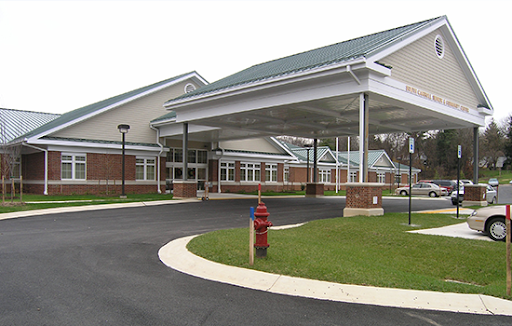 South Carroll Senior Center – 5928 Mineral Hill Road, Sykesville
North Carroll High School Library Complex – 1400 Panther Drive, Hampstead
---
---
For information about local candidates in Carroll County visit: