Advertisement
Primary Early Voting in Maryland begins today (Thursday, July 7, 2022) and runs through Thursday, July 14, 2022.
The early voting centers in Carroll County are open from 7 a.m. until 8 p.m. each day.
Anyone can vote during early voting. You can update your address during early voting. People who are not yet registered may register to vote during early voting.
You can go to any one of these locations to vote early
Here are the three Early Voting locations in Carroll County: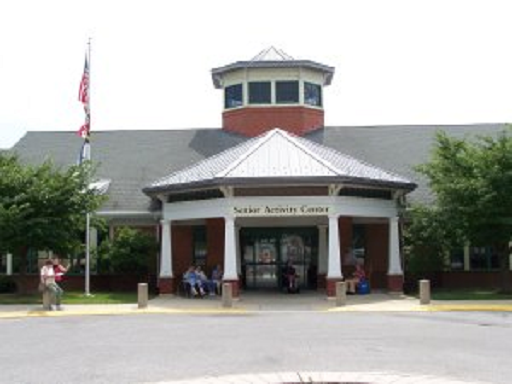 Westminster Senior Center – 125 Stoner Avenue, Westminster (MAP)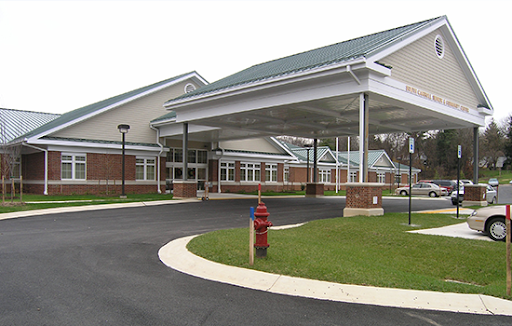 South Carroll Senior Center – 5928 Mineral Hill Road, Sykesville (MAP)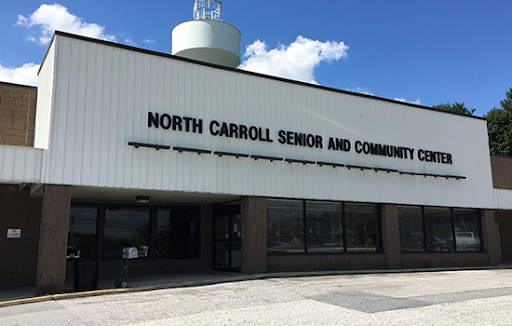 North Carroll Senior Center – 2328 Hanover Pike, Hampstead (MAP)
---
The Carroll County Observer will be spending time at each Early Voting location throughout early voting. The Observer will start at the South Carroll Senior Center on July 7th starting at around 7:15am. Follow the social media channels (Facebook | Twitter) of the Observer for announcements of the location of The Observer during early voting.
The hope is to take photos, videos and talk to candidates at the early voting centers.
If you see The Observer out at the voting centers be sure to say hello.
---
The Observer will also be monitoring the Maryland Board of Elections website and providing daily updates on the number of voters that vote at each center. Hopefully this gives the readers (and candidates) some ideas of voter turnout.
---
If you need more information on local candidates…be sure to check out these Voter Guides: