Advertisement
Early voting starts this week (on July 7th) so I thought I would provide an update to the voter data article written back in mid-June:
Total voter registrations in Carroll County: 128,052
Here is a breakdown by party as of May 2022:
Democratic: 33,638 (26.27%)
Republican: 63,585 (49.66%)
Unaffiliated: 28,651 (22.37%)
Other: 2,178 (1.70%)
---
Here is a look at the number of mail-in ballots requested for Carroll County as of June 30, 2022:
13,135 ballots requested from Carroll County residents. This represents 10.26% of all registered voters in the county.
Neat little fun fact:
In the 2020 General Election 39,122 mail-in ballots were requested from Carroll County Residents. Voting for President of the United States by mail-in ballots totaled 37,472 in Carroll County (so more than 95% of residents requesting mail-in ballots returned their ballots and voted in that race).
---
2022 Gubernatorial Election Dates (See More)
Early Voting for the Primary Election: Thursday, July 7, 2022 through Thursday, July 14, 2022 from 7 a.m. until 8 p.m.
EARLY VOTING LOCATIONS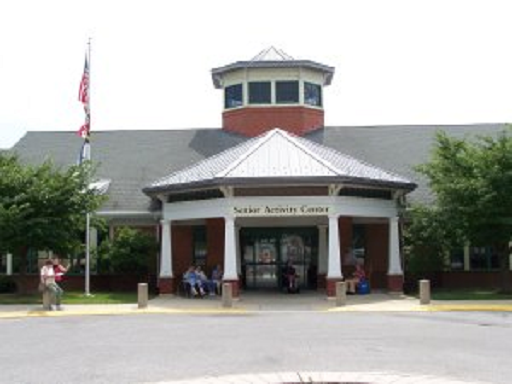 Westminster Senior Center – 125 Stoner Avenue, Westminster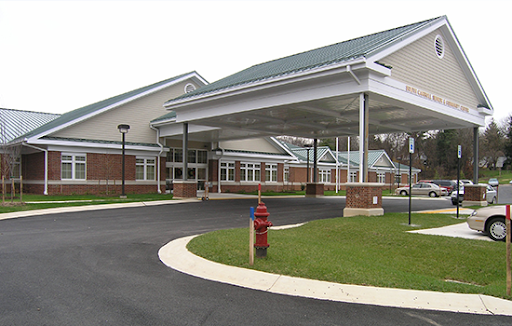 South Carroll Senior Center – 5928 Mineral Hill Road, Sykesville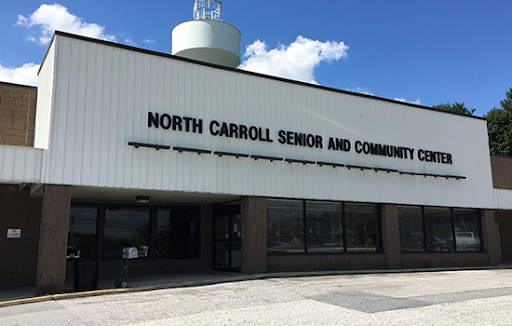 North Carroll Senior Center – 2328 Hanover Pike, Hampstead
View additional information about early voting in Carroll County:  https://elections.carrollcountymd.gov/electionEarlyVote.aspx
Primary Election: July 19, 2022, 7 a.m. until 8 p.m.
---
Here is a schedule of election activities published by the Carroll County Board of Elections:
The Carroll County Board of Elections will be performing the following election activities that are available for public viewing.
• Early Voting Results Tabulation Tuesday, July 19, 2022 at 2:00 pm
Note: Results are released when permitted by the State Board of Elections after all the polls are closed in Maryland
• Mail-in Ballot Canvass 1 Thursday, July 21, 2022 at 10:00 am
• Provisional Ballot Canvass Wednesday, July 27, 2022 at 10:00 am
• Mail-in Ballot Canvass 2 Friday, July 29, 2022 at 10:00 am
---
Learn more about local candidates in these Voter Guides: